Clever models for communities of heirs
Communities of heirs, spouses and other joint owners of building land have special requirements: the contractual execution is more challenging, the tax issues are more complex and the implications of decisions must be shouldered by many different parties. We advise you on which of the many models available are future-proof and best suited to your situation and goals. It goes without saying that these models are also suitable for sole landowners.
(Family) foundations
The family is to benefit financially, but not be burdened with management responsibilities, or perhaps even be excluded from these functions? At your request, we can arrange for you to establish a foundation, which receives the land and serves as our negotiating partner. A well-chosen board of trustees (or governing body) can enormously enhance the landowner's reputation, rendering a leasehold even more attractive for investors and buyers of condominiums. This translates into a higher ground rent. The benefits of a foundation more than outweigh the costs and effort involved. A foundation is the ideal solution, especially when the aim is to prevent compulsory partition by public auction.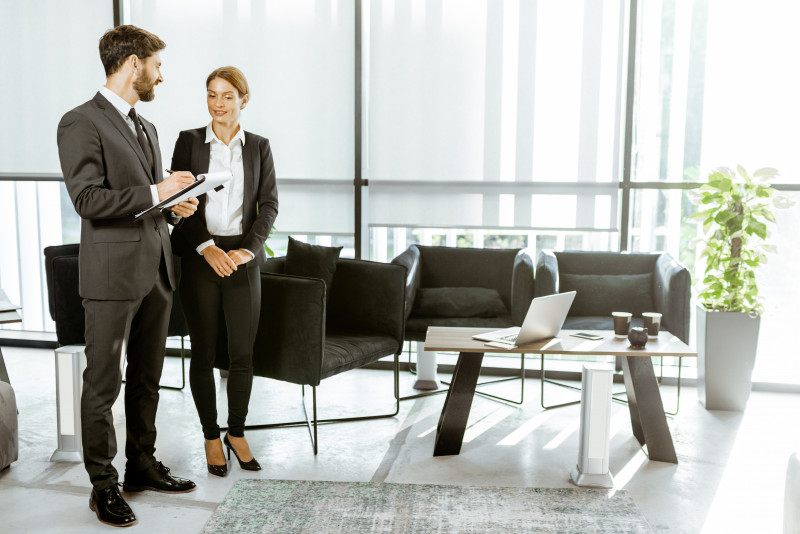 Operating entities
Operating entities are ideal constructs for enabling enterprising heirs or co-owners to jointly promote the development of their land. Here all co-owners are shareholders or partners, which gives them all a say in determining what should be done with the revenues from the leasehold. This is an excellent way to establish an economically oriented framework for a real estate firm. One option, for example, would be for the operating entity to reinvest income from the leasehold, thereby gradually accumulating ever more assets. This also ensures a high degree of flexibility, giving shareholders and partners the ability to sell shares among themselves or restructure how revenues are used. The demands of such operating entities are very manageable.
Disputes
Life can take some unexpected turns, and it is virtually impossible to prepare for every eventuality. In critical situations, you can rely on us for professional advice. In the event of disputes over ownership when settling an inheritance, divorce or other form of legal recourse, you can count on us to handle the arrangements, from drafting contracts to disbursing sales proceeds or ground rent. We are there for you, and we will most likely be around for generations to come – our company is already in its fourth generation. If a (partial) disbursement is not the ideal solution, we will, upon request, be glad to ensure the optimal utilisation of existing properties and take the requisite steps to develop the building land. The path that you choose will depend on your personal goals with respect to the further utilisation of your land. Our lawyers and experts will, of course, provide you with impartial and knowledgeable advice.
Want to find out more about these models?
Take this opportunity to arrange an individual consulting session with us.
Our real estate, legal and tax specialists will review your property's potential and make a recommendation that is tailored to your situation.